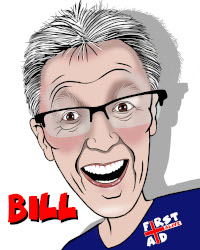 Bill Hunter
Director / Trainer
Bill founded FAA in February 2006, after serving many years in the QLD Police Service. Bill brings a wealth of experience in teaching, and training in an emergency setting.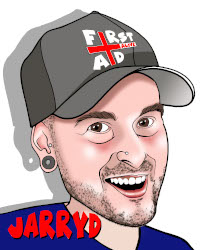 Jarryd Hunter
Trainer
Jarryd joined the team as a trainer in 2012, has energy, charisma, sense of humour, and a passion for empowering our clients with the knowledge and skills needed to save a life.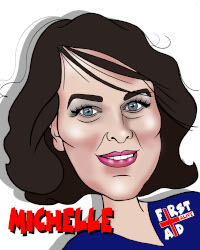 Michelle Hunter
Director / Manager
Michelle loves to ensure everything runs smoothly with your first aid needs. As the managing director, she is happy to assist in any way. Michelle ensures staff are abreast their professional development.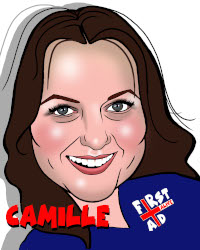 Camille Lee
Trainer
Leveraging over 10 years of experience as an allied health professional, Camille is able to bring real-world knowledge to help students develop important, life-saving skills.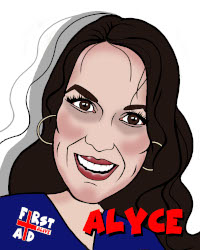 Alyce McLeod
Office Admin
Alyce is always happy to help our students with their enrollment, booking, and certification requirements.
Don't Be Shy. Get In Touch.
If you are in first aid, send us an inquiry and we will get back to you as soon as we can! Office Hours
8:30 AM to 5:00 PM Mon - Fri